Music Scholarship
The Borusan Kocabıyık Foundation, governing institution of Borusan Sanat, grants scholarship to young talents every year helping them to cover their music education expenses at a master's degree level.
The scholarship is funded through a "Special Concert" where a prominent figure from the arts and business world conducts the Borusan Istanbul Philharmonic in exchange for their donation, which serves as a scholarship to promote the advancement of classical music in Turkey.
The applicants who are assessed as eligible by a Jury of leading persons from the classical music world are provided with scholarship covering their master's level education at prestigious institutions such as:
Curtis Institute of Music, Philadelphia PA (USA)
Eastman School of Music, Rochester NY (USA)
Indiana University School of Music, Bloomington, IN (USA)
Manhattan School of Music, New York, NY (USA)
The Julliard School New York, NY (USA)
Folkwang Universität der Künste und Musikhochschule, Essen (Germany)
Hochschule für Musik Hanns Eisler, Berlin (Germany)
Hochschule für Musik and Theater, Hamburg (Germany)
Hochschule für Musik and Tanz, Köln (Germany)
Royal Conservatory of Brussels (Belgium)
Conservatoire National Supérieur de Musique et de Danse de Paris (France)
Guildhall School of Music and Drama, London (England)
Royal Academy of Music, London (England)
Royal Northern College of Music, Manchester (England)
Moscow Tchaikovsky Conservatory (Rusia)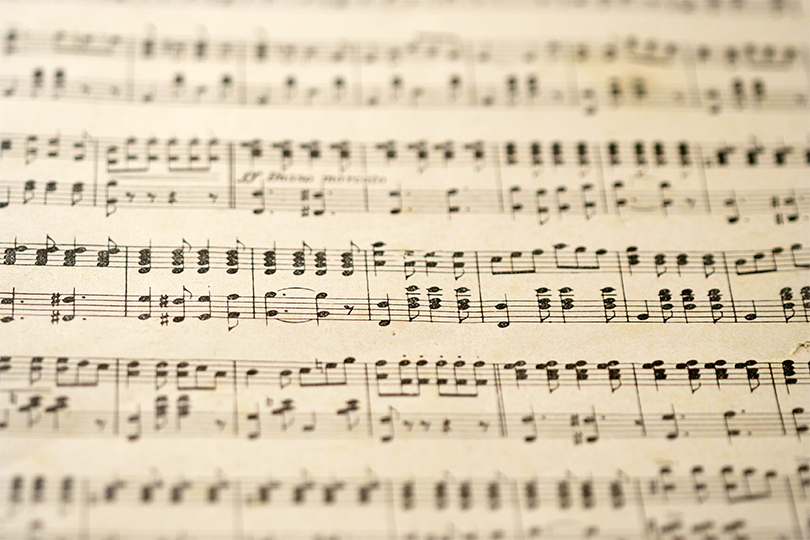 Borusan Music Scholarship Winners Announced
The winners of the Borusan Music Scholarship granted by the Borusan Kocabıyık Foundation to talented young musicians for their master's degree studies at international institutions abroad are finalized.
The Scholarship Jury formed of Gürer Aykal, Cana Gürmen and Yeşim Gürer Oymak evaluated the applicants based on criteria such as their field of work, achievements, their capacity to prove successful on an international platform and reflect those achievements to Turkey, their education and their level of success.
As a result of this painstaking evaluation process, the Jury has awarded Emirhan Tunca (violoncello) and Emre Akman (viola) scholarship for the 2016-2017 semester to study at the Manhattan School of Music and Hochschule für Musik Hans Eisler Berlin, respectively.
We wish the best of luck to our young musicians.