mind models
3 February - 13 March 2010
ArtCenter/Istanbul is a contemporary art center project brought to life in 2008, under the aegis of Borusan Center for Culture and Arts. Under Ahmet Kocabıyık's direction and support, its workshop facilities offered to young artists under the age of 35 and its tandem activities program aims to facilitate the type of contemporary art production that will have international repercussions.
Exhibition Details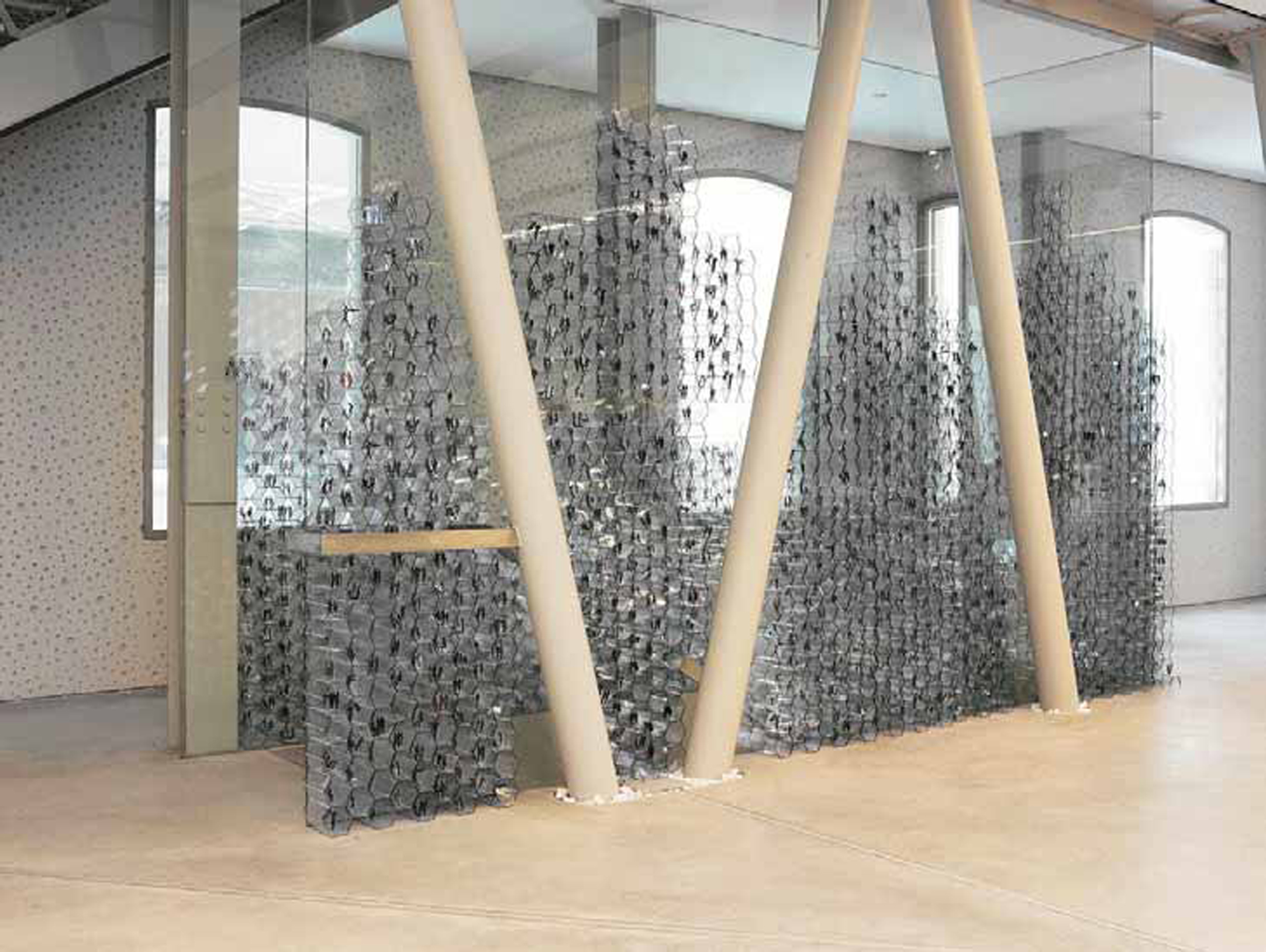 ENGİN BEYAZ
God Revealed to the Bee
2010
20 m2
Plexiglass and Transparent Paper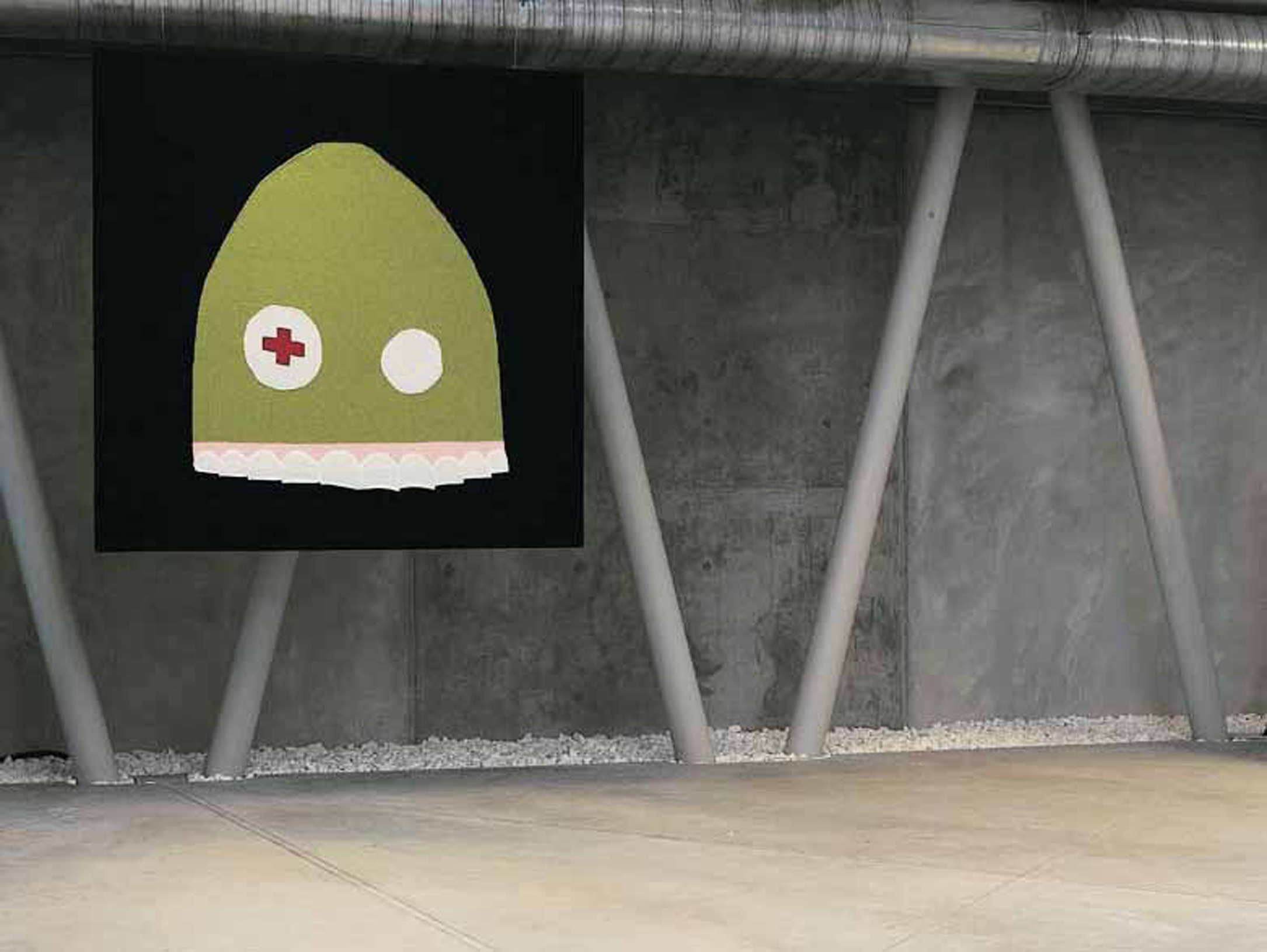 MERVE ŞENDİL
Underscene Project Logo
2009
180 x 180 cm
Hand Knitted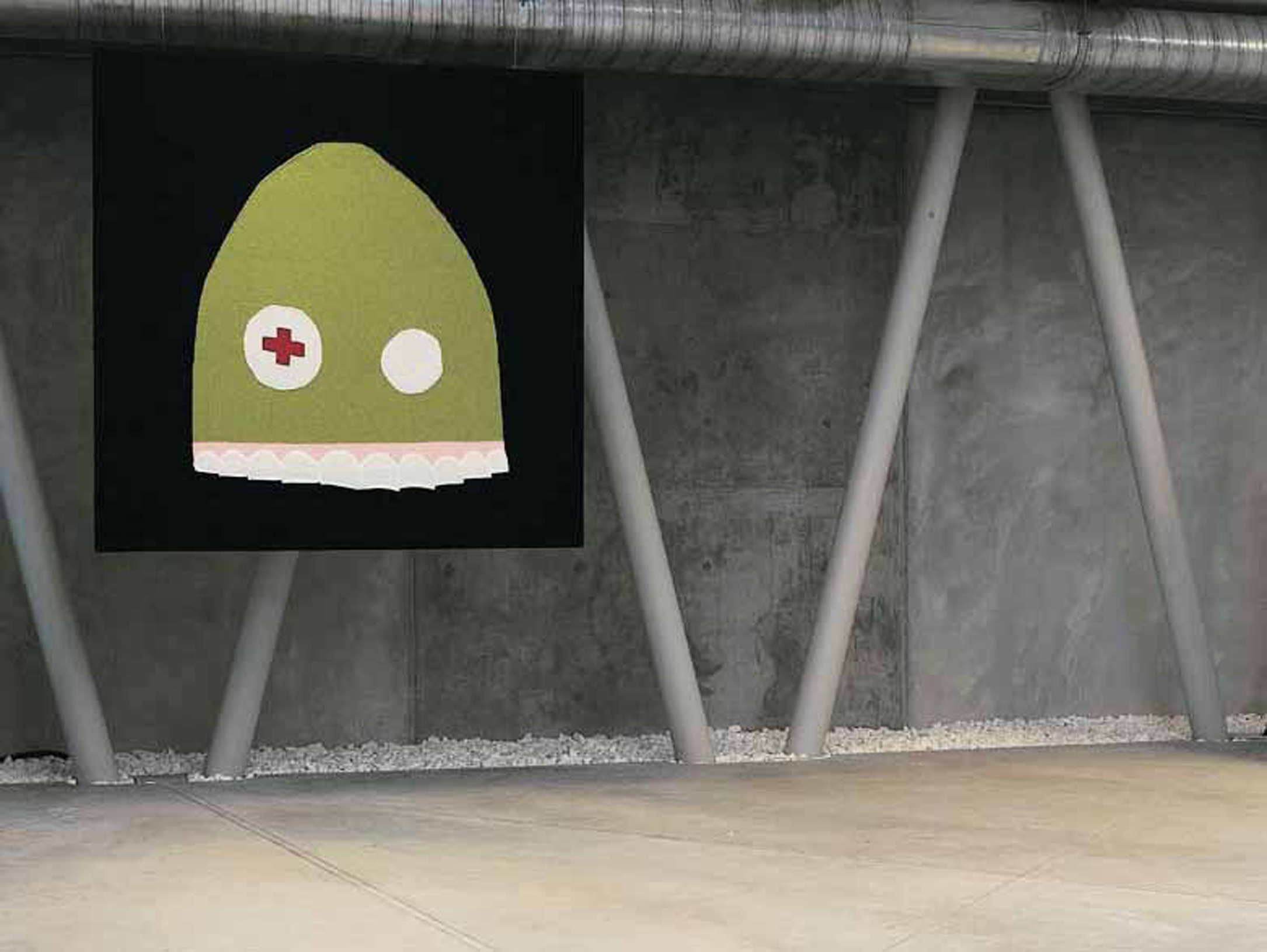 MERVE ŞENDİL
Marseille/France
2009
Audio 9' 02"
BAŞAK KAPTAN
Training (5+1)
2010
Video 45"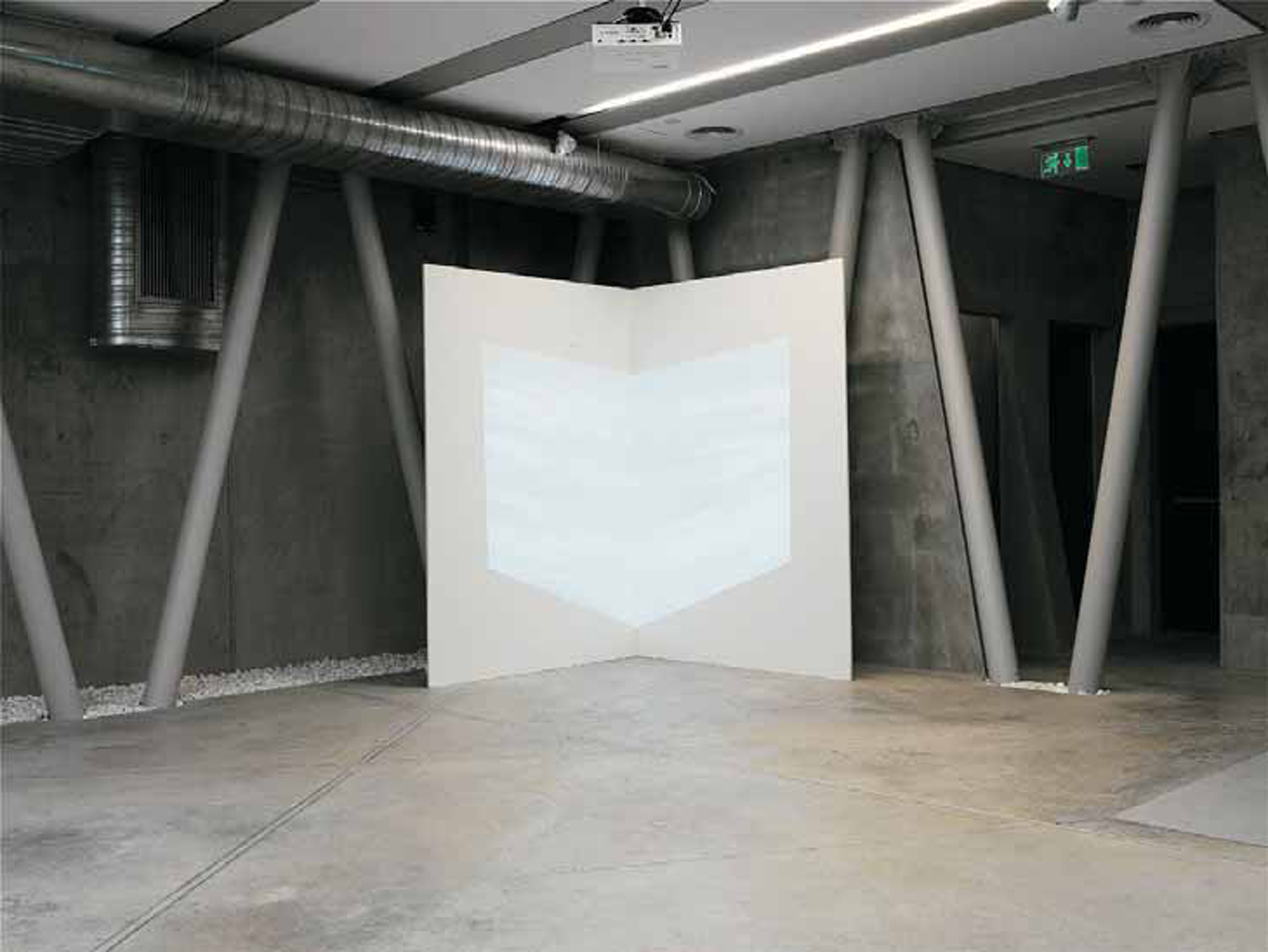 DAMLA TAMER
Untitled
2010
Video 4' 31"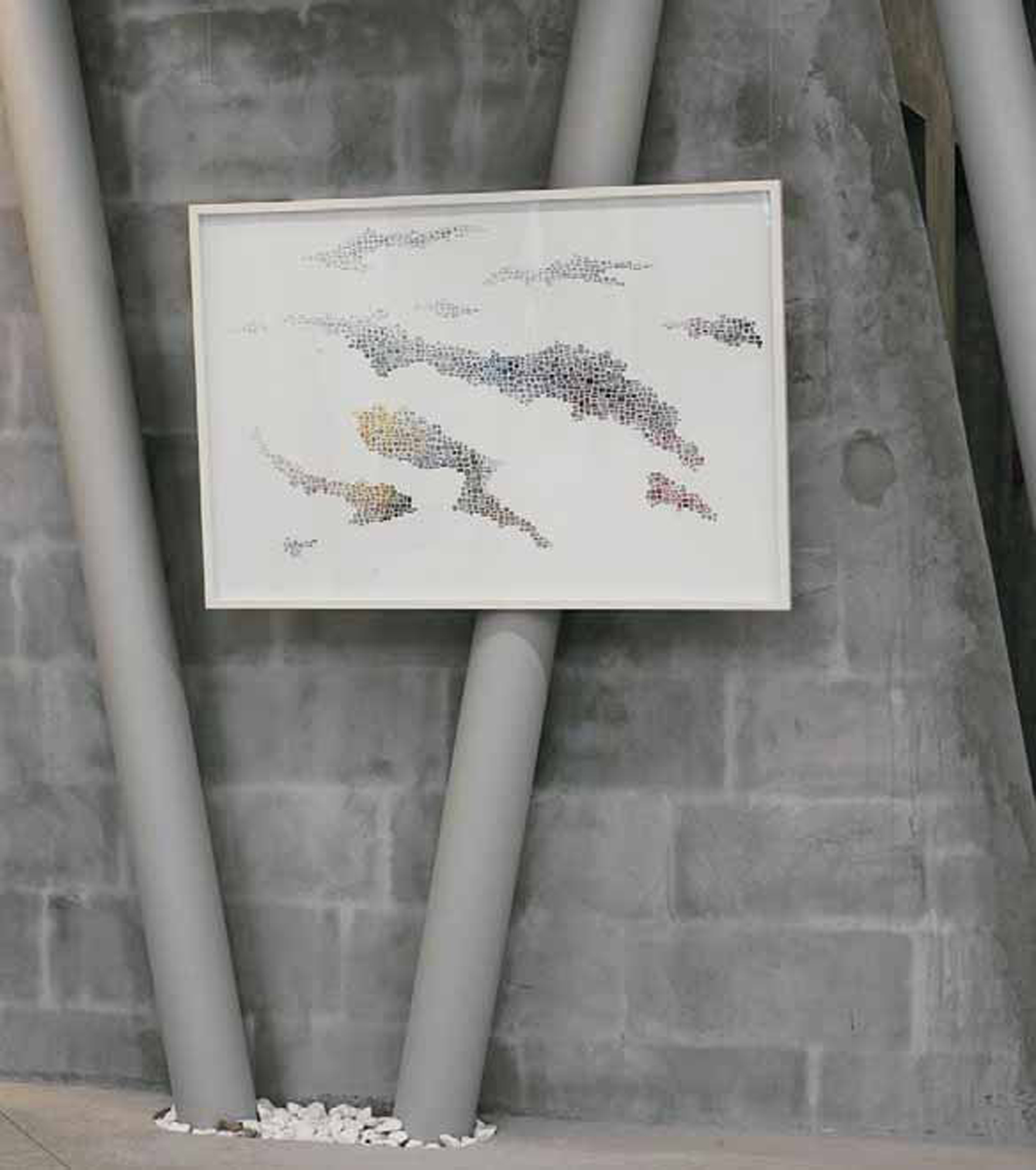 ILGIN SEYMEN
Terra Incognita 1406
2009
80 x 117 cm
Collage on Paper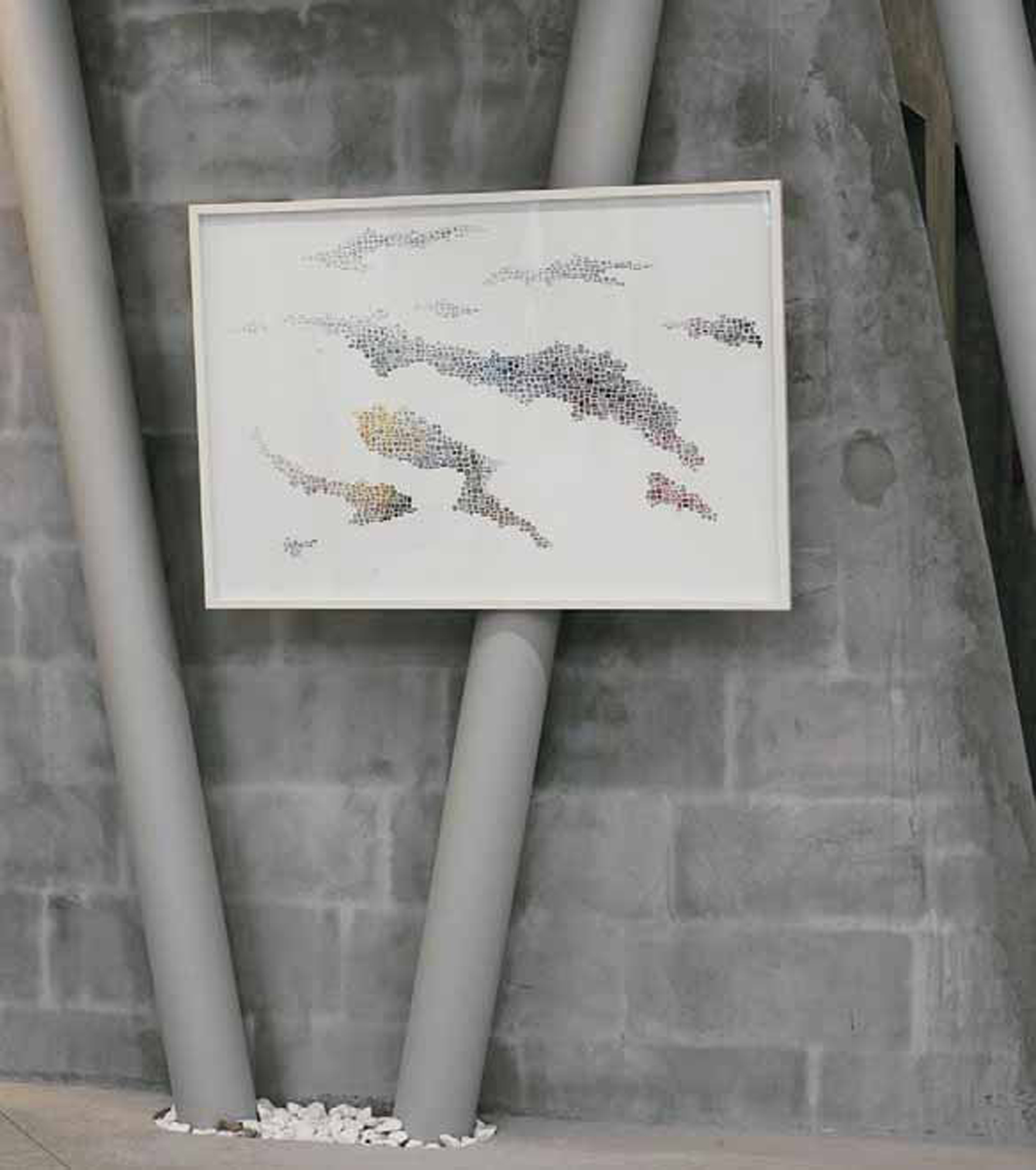 ILGIN SEYMEN
Terra Incognita 1728
2009
94 x 107 cm
Collage on Paper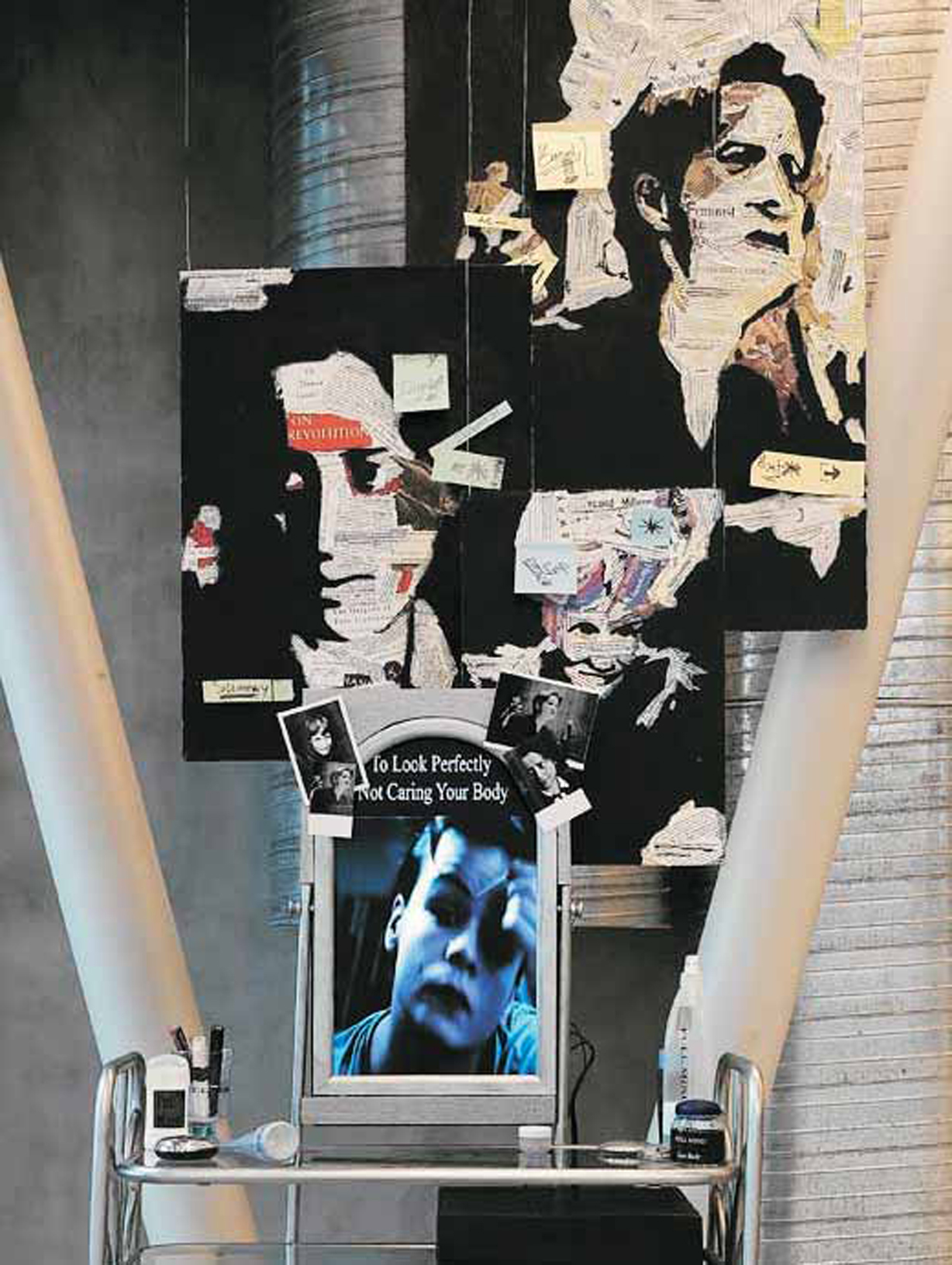 BALCA ARDA
Full Intellectual: Full Mind, Less Body
Make-Up Tutorial for Intellectual Woman
2010
Video 6ཋ''
Butler, 70 X 100 cm
Arendt, 50 X 70 cm
Haraway, 30 X 50 cm
Collage and Acrylic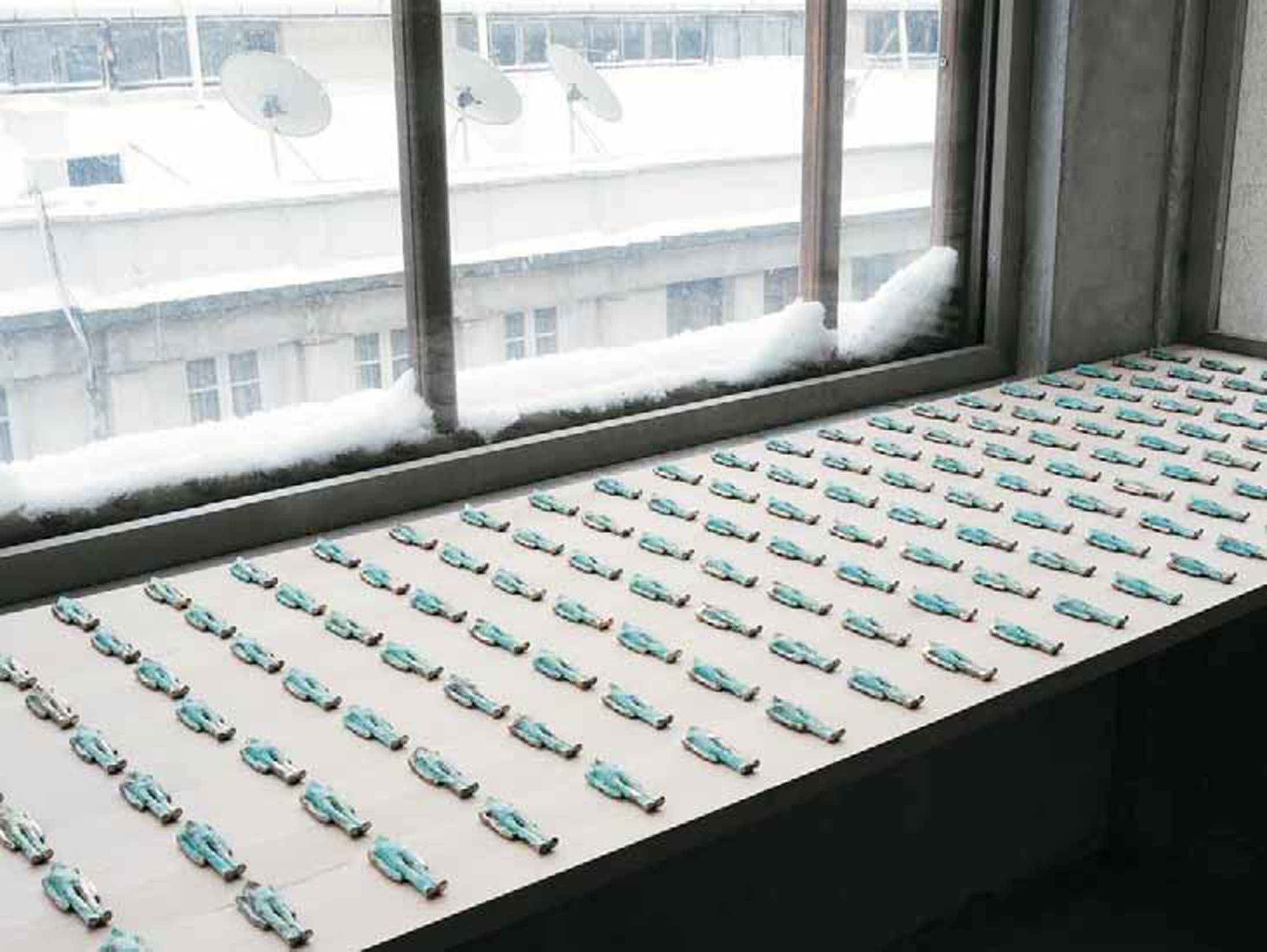 BURAK BEDENLİER
Lie Down
2010
57.5 x 209 x 5 cm
Site-specific Installation
Mixed Technique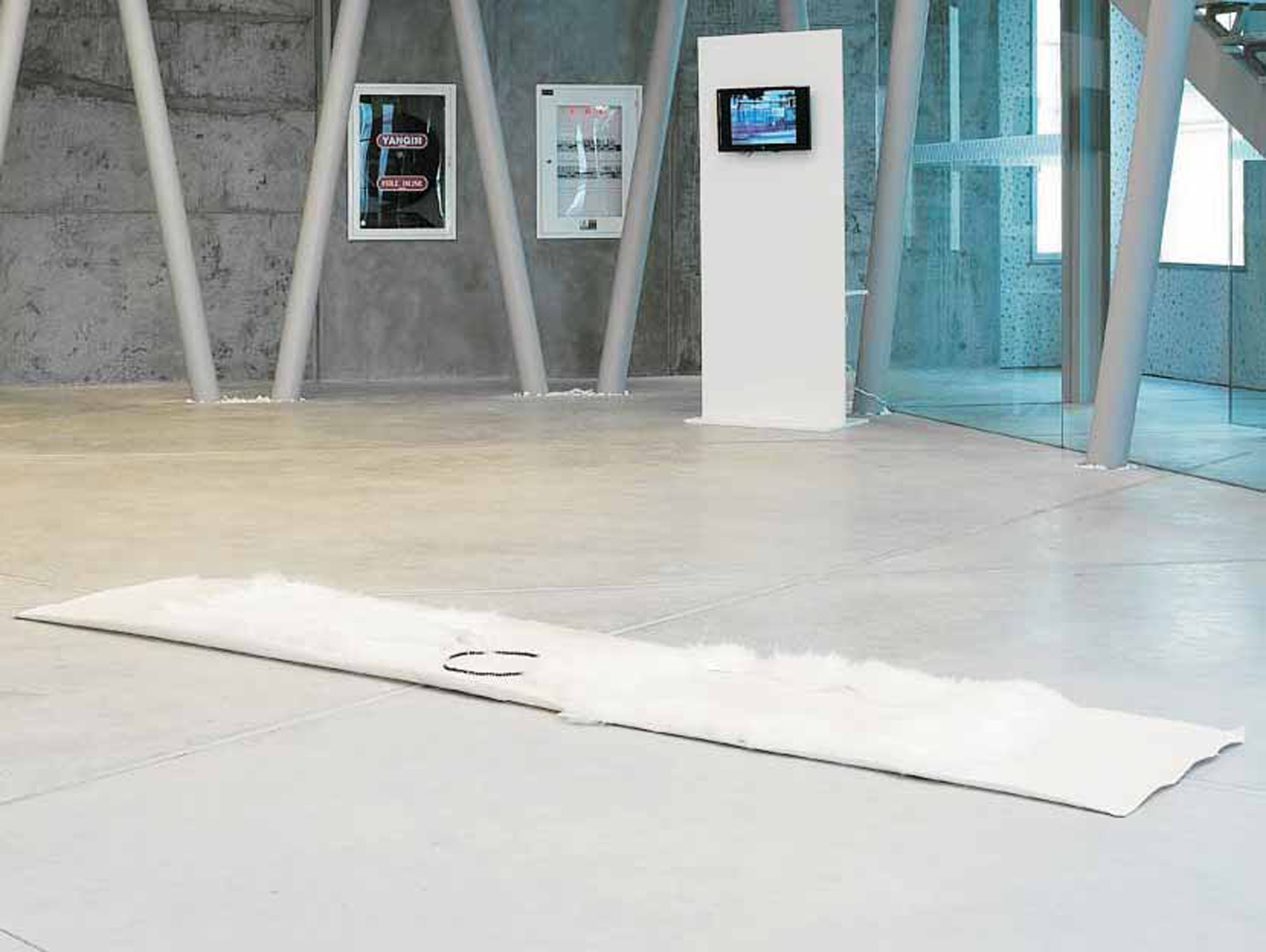 LALE DELİBAŞ
Let's name this work in such a way that it both relates to the concept and avoids being too directional

302 x 71 cm
Mixed Media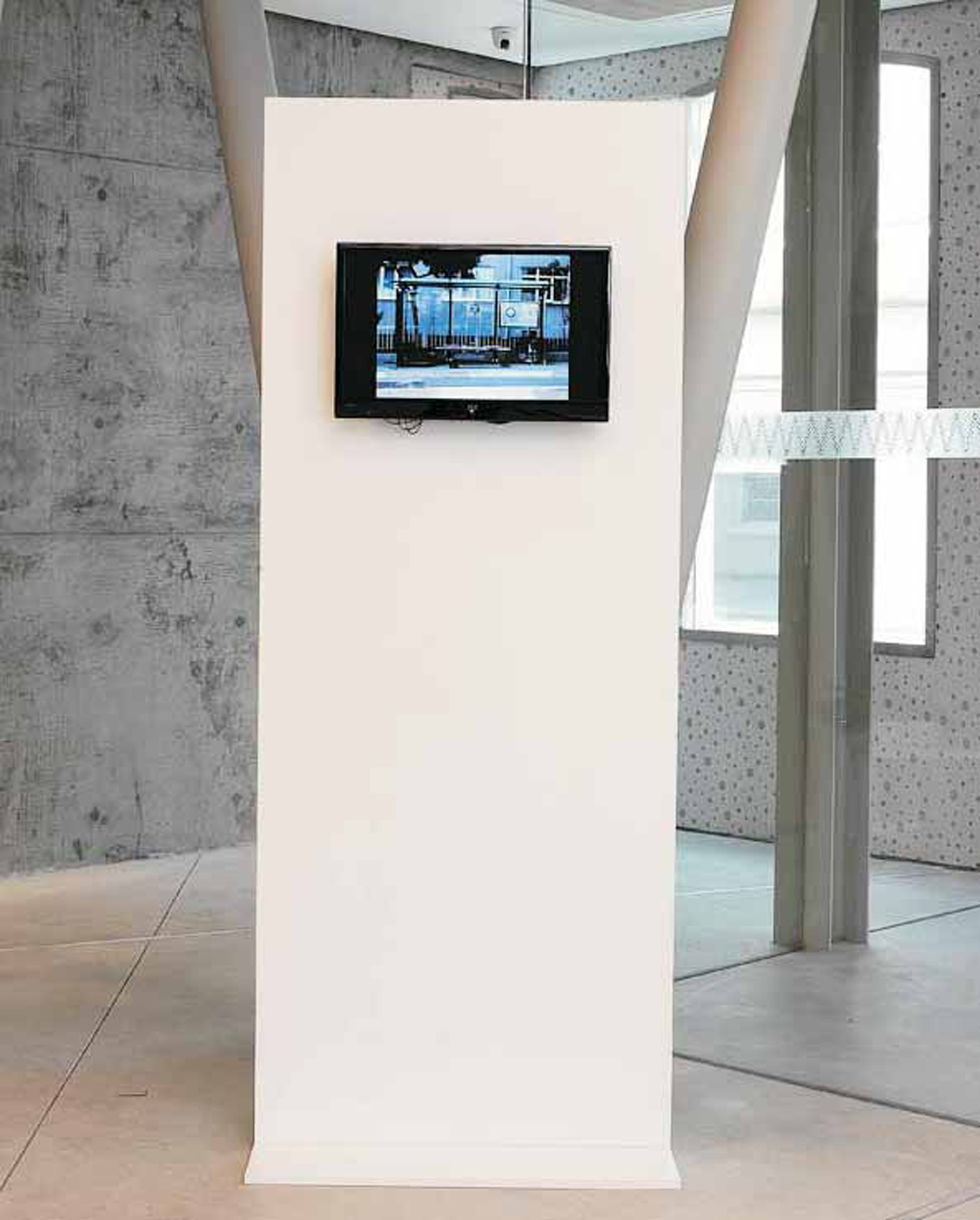 ÖZLEM UZUN
Home
2008
Video 12' 37''
39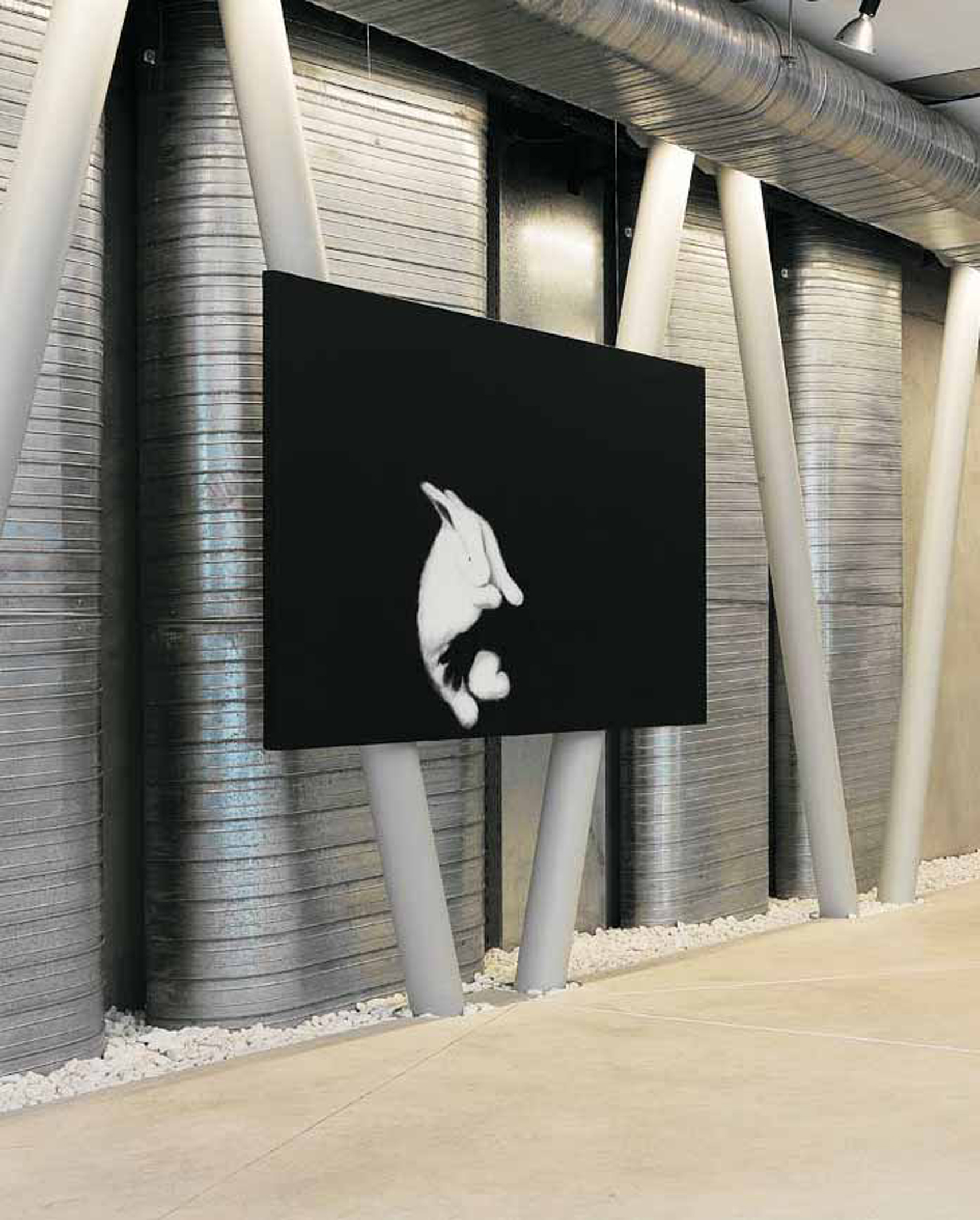 ALİ İBRAHİM ÖCAL
Underground
2010
130 x 210 cm
Mixed Media on Canvas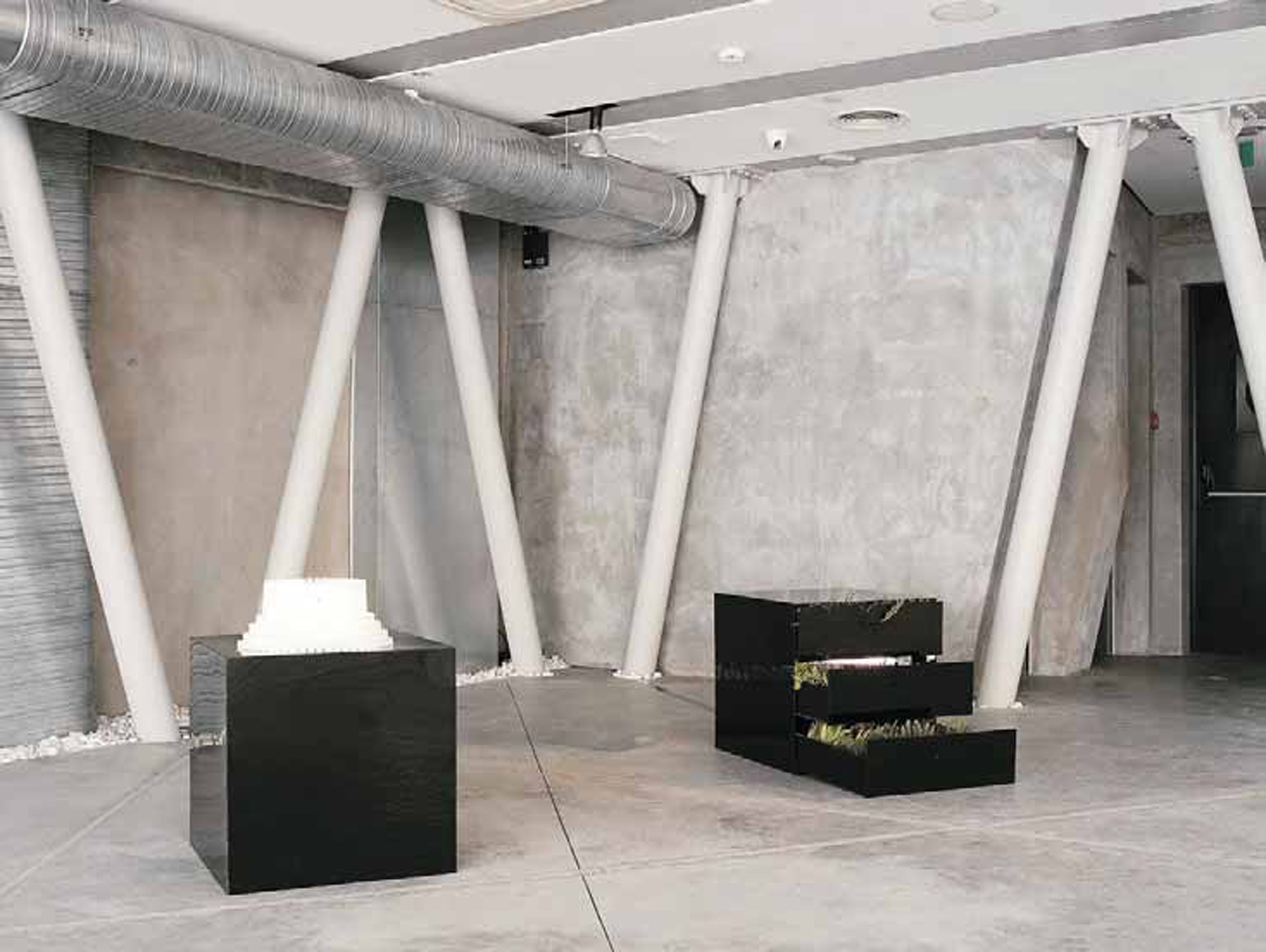 SİBEL DİKER
Babel or a Lost Cause
2009
60 x 60 x 100 cm
Sugar, Neon and Plexiglass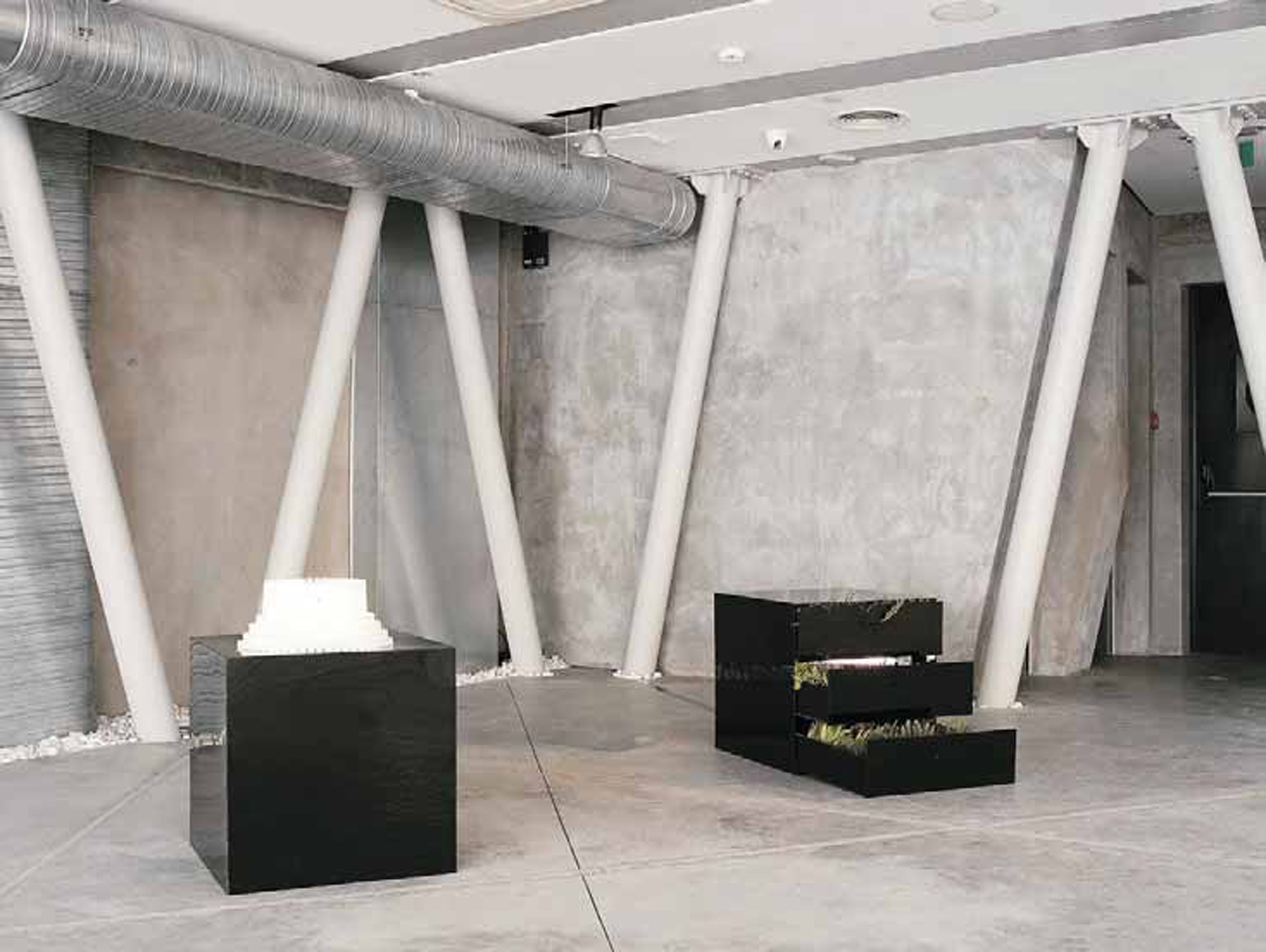 SİBEL DİKER
Something's Happening Inside
2010
60 x 60 x 60 cm
Plants, Neon and Plexiglass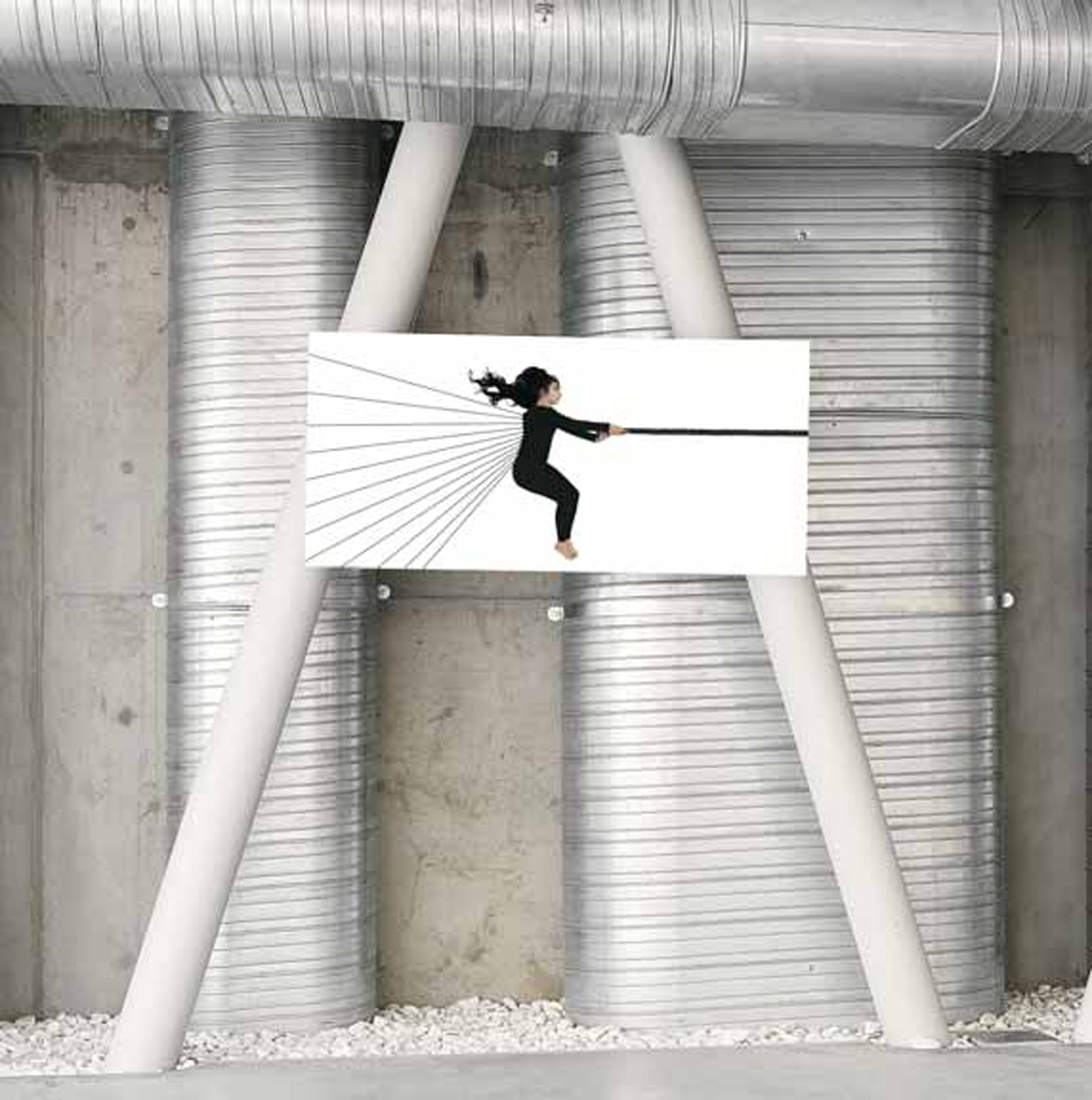 BENGÜ KARADUMAN
Innocent Failure in the System
Ed. 1/5 + 2AP
2010
56 x 120 cm
C-Print, Plexiglass
İREM TOK
İsimsiz
2009
Mixed Media
Previous
Next